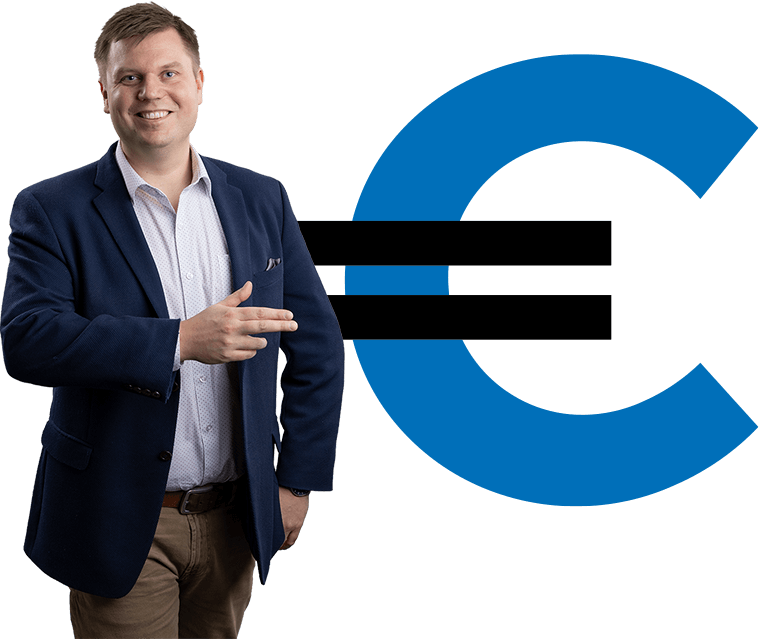 Accounts ledger, payments and invoicing
Streamline debt collection and automate the approval and payment of purchase invoices
In many companies, invoicing requires input from the business owner and employees, which means that invoicing cannot be outsourced. In such cases, the most efficient way of dealing with invoices is for the client to handle the invoicing themselves and for the accounting firm to handle the accounts ledger. If the client has bulk invoices that recur in the same form (such as for rent), we can handle those on the client's behalf.
If the client has their own invoicing software, data in it can be transferred into our accounting software via an interface or data transfer. Our accounting software automatically includes ledgers for both accounts receivable and accounts payable. The digital ledger allows us to automate the sending of reminders and ultimately refer invoices for debt collection. Automation often reduces both work and the need to think about whether to send reminders or to refer invoices for debt collection. When it happens automatically, no one questions the arrangement.
The software receives purchase invoices electronically. When you switch to this system, we will provide you with electronic invoicing information, which you can pass on to the people who send your invoices. We can also transmit information about your new e-invoice address to your suppliers on your behalf. After that, you will no longer receive paper bills. We will assign one or several persons at your company to check and approve the purchase invoices. Authorising the invoice will, if wanted, automatically send it directly to be paid without logging in to your online bank or separate banking software. This will save you a lot of time and, afterwards, you can easily find the invoices in the electronic system.
Ledgers for accounts receivable and accounts payable in the same software make it possible to monitor liquidity and cash flow reports and forecasts. This makes it much easier to plan which invoices will be paid first.
Build a smart invoicing system
If you are not yet using an invoicing system, we can help you build a smart one with Fennoa. We will then work with you to divide products into logical product groups. At the same time, we will plan how to automatically record sales in the right bookkeeping accounts and cost centres. Building an invoicing and an accounting system at the same time allows us to adapt them according to your needs, so that your company management can easily obtain the desired accounting reports when they need them. 
Factoring – sell your invoices to a finance company and have your sales receivables immediately in your account
Sometimes it makes sense to sell your sales receivables to a finance company. In such cases, the finance company will pay your claim, or part of it, to your company immediately and charge a fee for its services. There are many types of factoring companies. We can help you choose the right solution and company for your business needs. For example, using Fennoa, you can transfer your sales receivables directly to most factoring companies. 
Accounts ledger, payments and invoicing:
Purchase and sales ledger
Transfer to a debt collection agency
Invoicing on behalf of the client
Electronic invoicing on behalf of the client
Invoice payments/automation
Cash budgeting
Transferring invoicing to a factoring company